6 different aromas that will put a smile on your face
Collect all Happi Vapes today.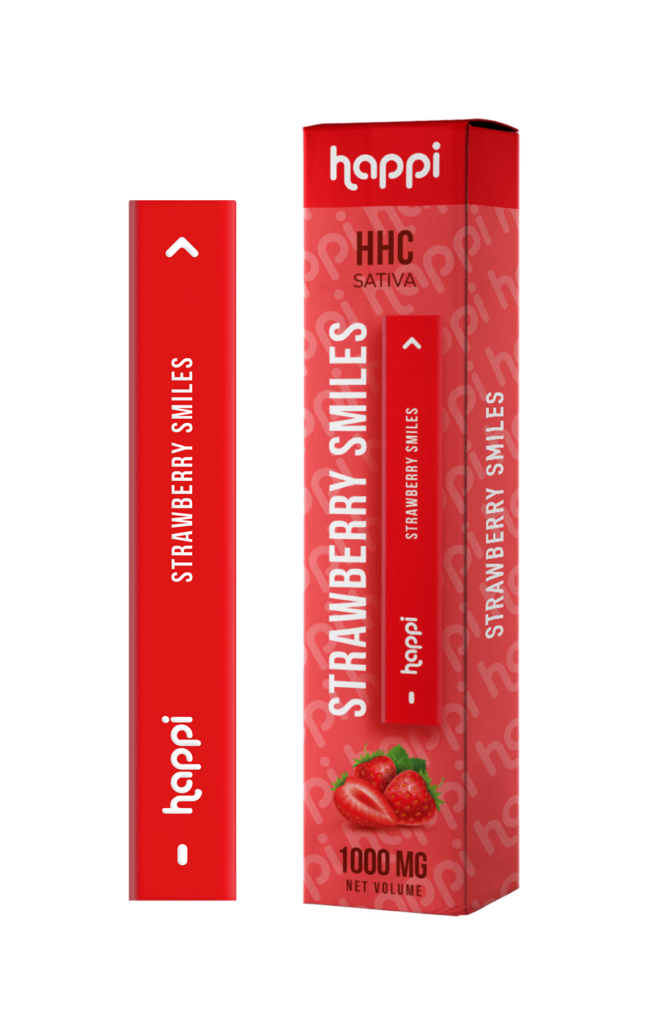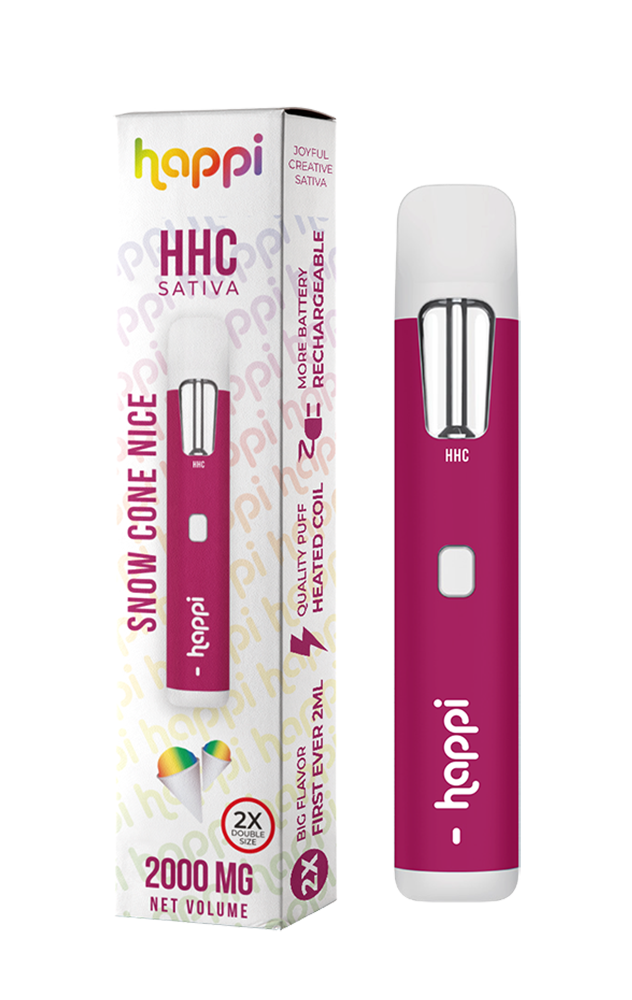 Happi Vape will delight you not only with its elegant design and delicate aromas that you will simply fall in love with. Its main advantage is comfortable and carefree control. You don't have to charge it, heat it, refill it or press any buttons. We offer 6 different types of Happi and also 6 different types of cartridges. Each one will put a smile on your face. Choose yours!
Satisfied customers all over the world
Higher quality materials and precise processing guarantee a perfect experience of aroma and effect. With HAPPI there is no risk of liquid leaking or clogging your device.
Rechargeable and made of eco-friendly recyclable materials. During use, there is no pollution of the air or the planet.
This beauty is made in California and thanks to its size (10 cm) you can easily put it in your pocket, purse or backpack.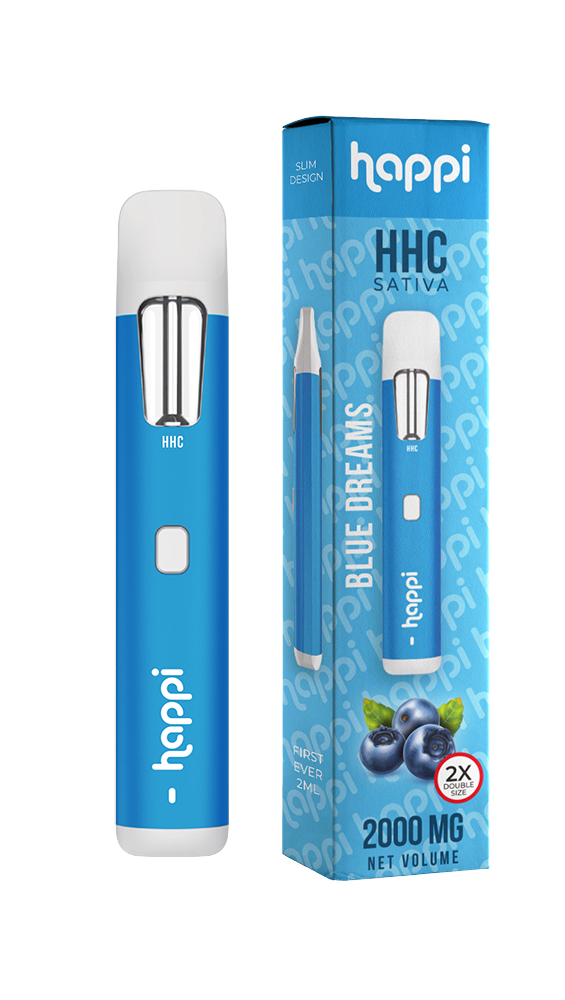 We constantly strive to be one step ahead of the competition and look for ways to lower the price while maintaining the high quality of our products. Our experience from the American market allows us to offer you higher quality at a lower price.
You can choose from 6 delicious aromas that are fine-tuned to the last detail.
No charging, heating, refilling or pressing buttons. Easy.
Pleasant aroma, choose your own
We have 6 different pleasant aromas for you that will not only please you but also put a smile on your face. Do you prefer Ice Cream or Cream Cake? Choose from each.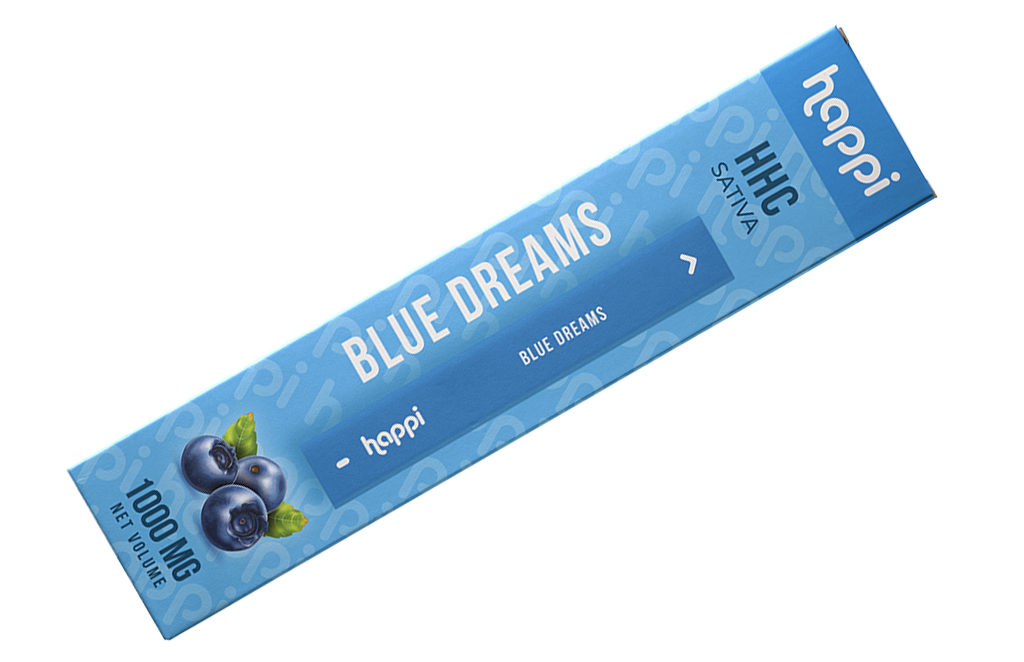 Various flavors and cartridges. Collect them all and choose your favorites.
6 different types of cartridges
We have 6 different pleasant cartridges for you, which will always please you. Collect them all! 
How satisfied are our customers with the Happi Vape collection? Read their reviews. Maybe they will make your decision easier.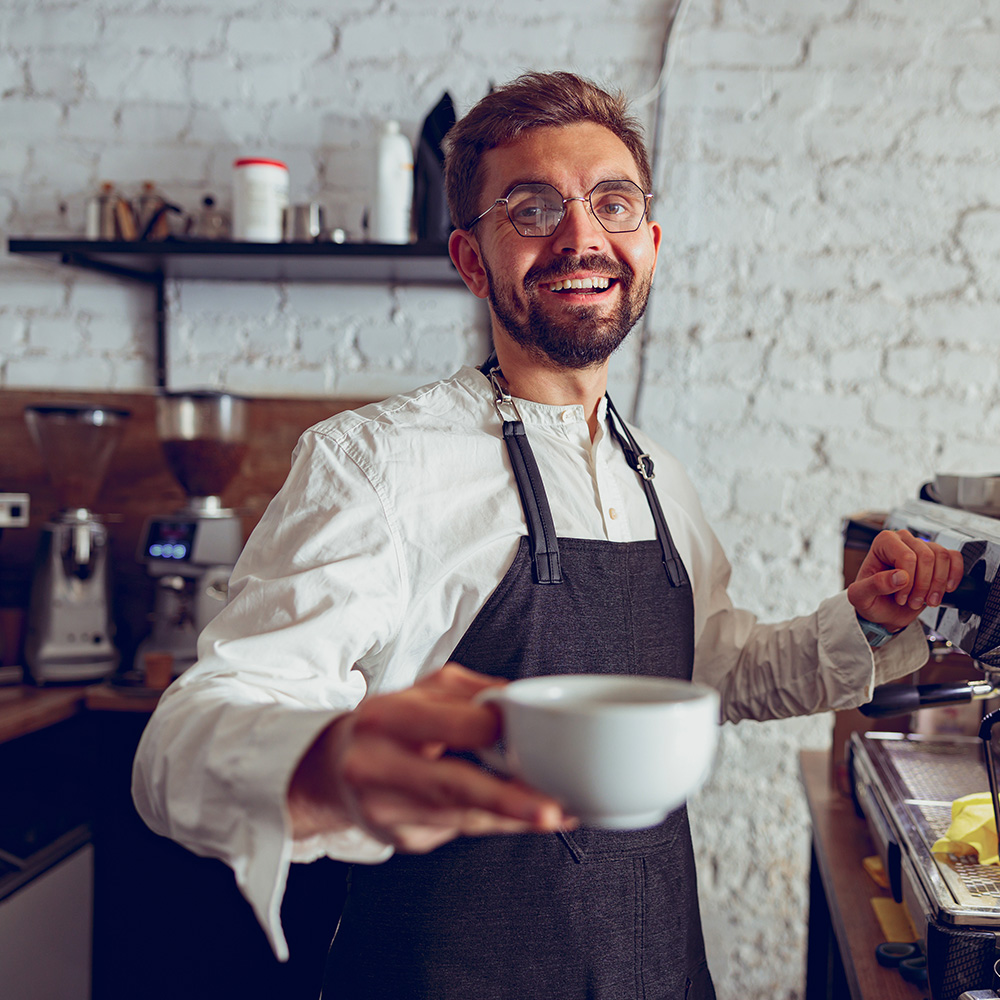 "The strawberry flavor always puts a smile on my face."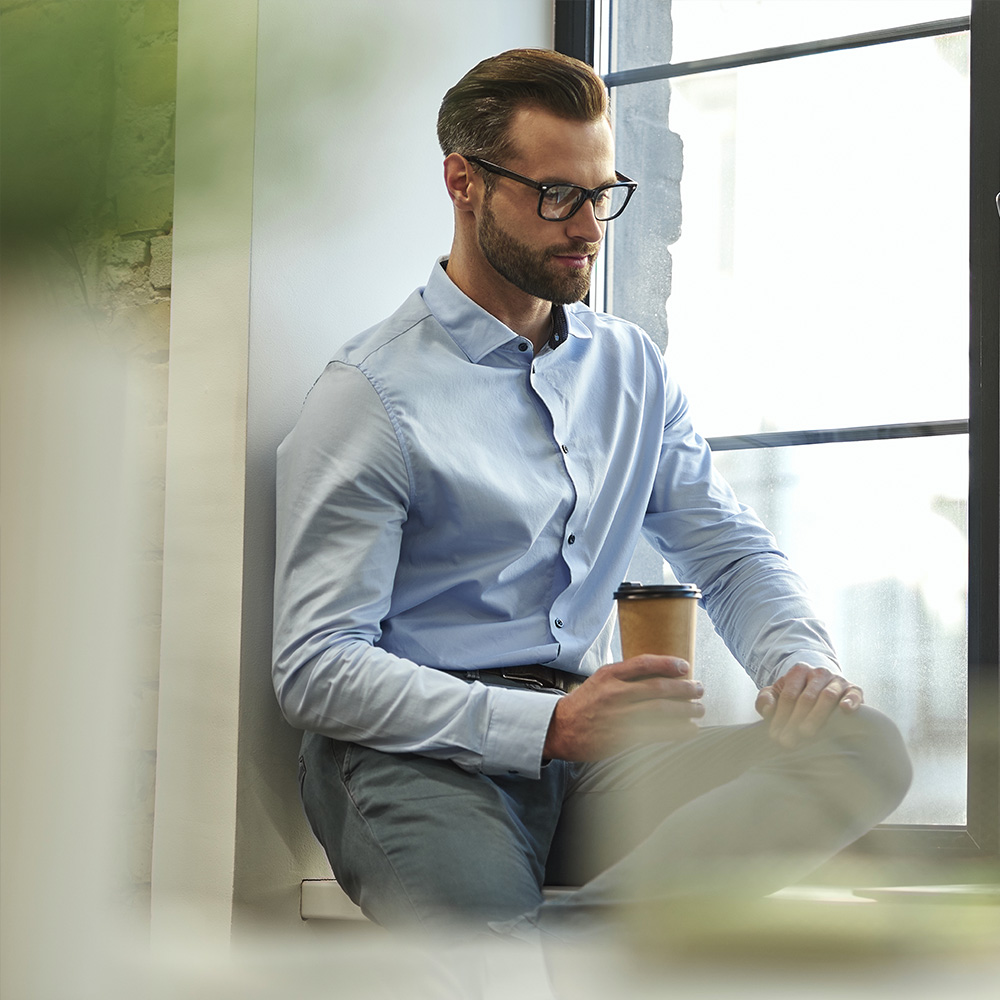 "I already have them all and I liked Blue Dreams the most 🙂 Just Happi"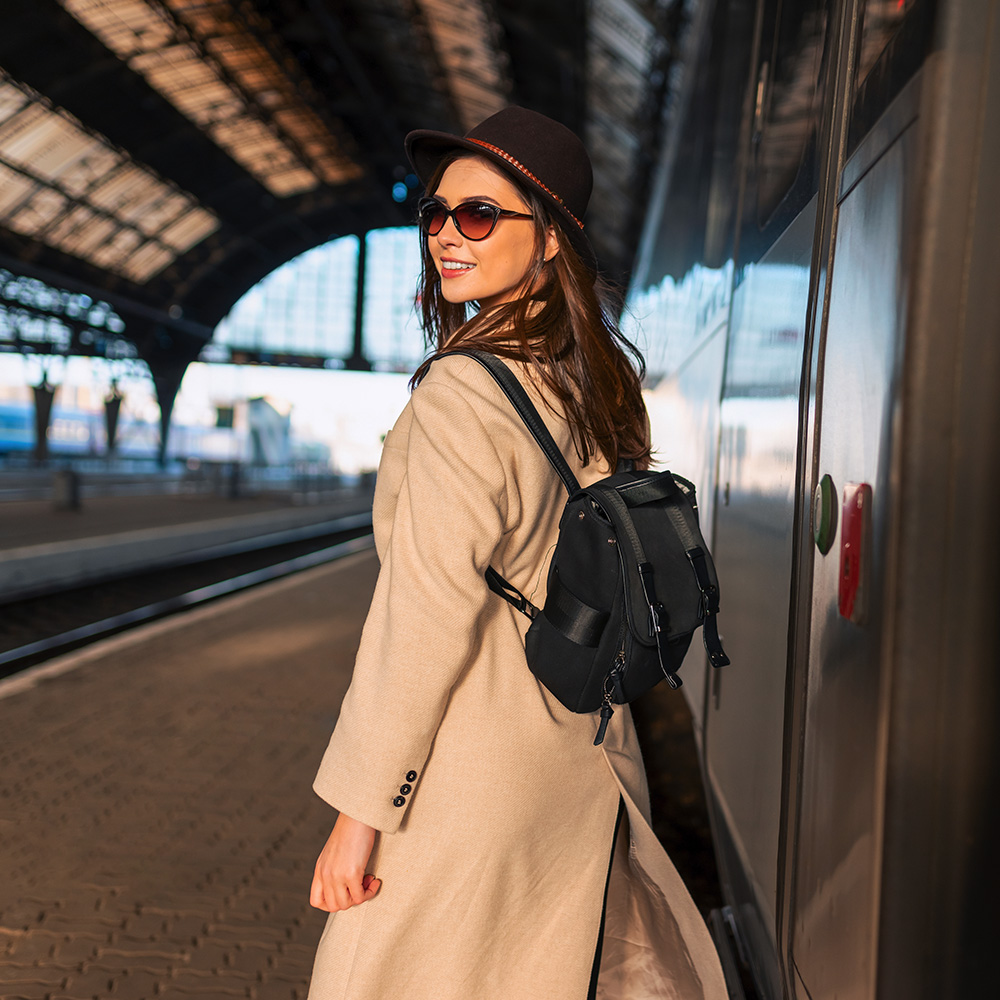 "An excellent product that I fell in love with from the first moment."